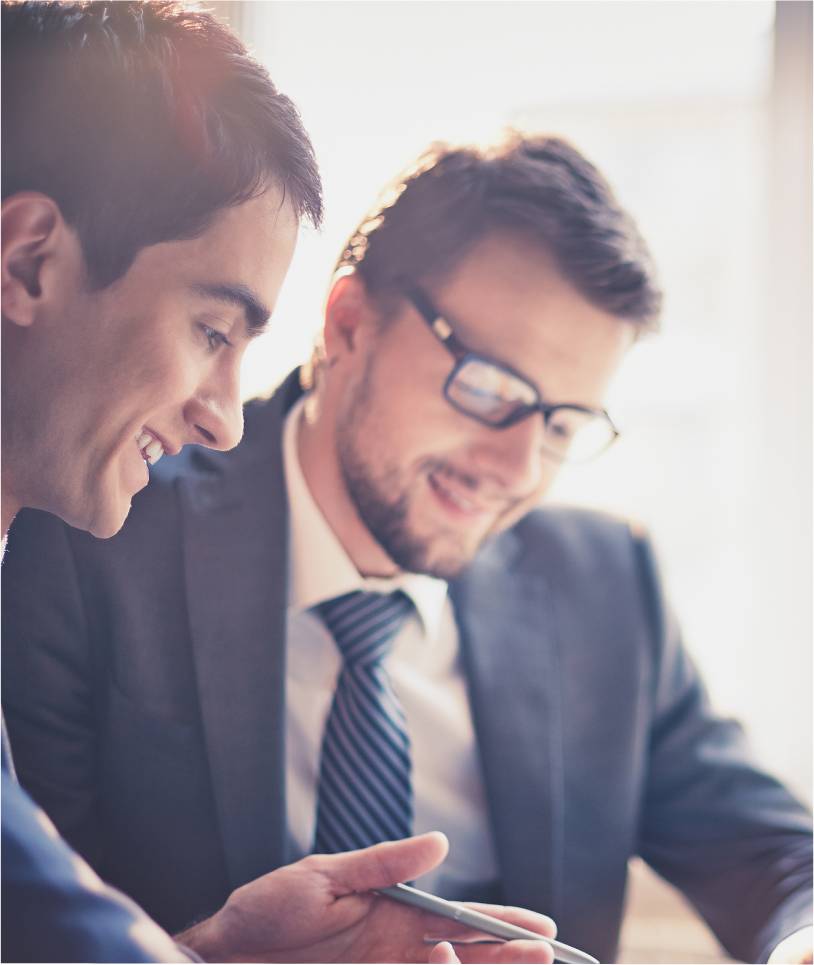 Junior Functioneel Beheerder
HBO | Functioneel Beheer | Microsoft Dynamics 365 Business Central (NAV) / 4PS Construct
Dynamics Interim Solutions is per direct op zoek naar een: JUNIOR FUNCTIONEEL BEHEERDER
DYNAMICS INTERIM SOLUTIONS
Dynamics Interim Solutions (DIS) is een onafhankelijke Microsoft Dynamics 365 Business Central (NAV) / 4PS Construct specialist. DIS richt zich volledig op het begeleiden van implementaties en het optimaliseren van bedrijfsprocessen. Wij hebben een focus op bedrijven in de bouw, GWW / Infra en Installatie.
WERKZAAMHEDEN JUNIOR FUNCTIONEEL BEHEERDER
Als junior functioneel beheerder ben je een spin in het web tussen de gebruikersorganisatie, de afdeling IT en de leveranciers. Gebruikers kunnen bij jou terecht met vragen over de functionaliteiten van Microsoft Dynamics 365 Business Central (NAV) / 4PS Construct. Je beschikt over analytische vaardigheden en kunt verbanden leggen tussen verschillende soorten informatie. Je begrijpt de gebruiker en kunt helder communiceren op verschillende niveaus. Werkzaamheden vinden voornamelijk remote plaats (vanaf kantoor of vanuit huis).
De werkzaamheden bestaan onder andere uit:
Ondersteuning bieden aan Microsoft Dynamics 365 Business Central (NAV) / 4PS Construct gebruikers die vragen hebben;
Analyseren van de oorzaak van een melding en de melding waar mogelijk direct oplossen;
Actief benaderen van klanten voor de terugkoppeling op acties en een check op tevredenheid met betrekking tot de afhandeling van meldingen;
Beheerdocumentatie opstellen en beheren;
Zorgen voor kennisoverdracht aan collega´s;
Bespreken en uitwerken van wijzigingsverzoeken van klanten;
Zorgen voor het doorvoeren van een geaccordeerde wijziging;
WAT VERWACHTEN WE VAN JOU?
Dynamics Interim Solutions werkt graag met medewerkers die een groot verantwoordelijkheidsgevoel hebben en gaan voor het belang van onze opdrachtgevers.
Wat verwachten we verder?
HBO werk- en denkniveau met een passende opleiding;
Bereid tot het volgen van trainingen en interne opleiding;
Kennis op het gebied van Microsoft Dynamics 365 Business Central (NAV) of 4PS Construct is een pré;
Kennis van bedrijfsprocessen in de bouwnijverheid is een pré;
Uitstekende communicatieve vaardigheden, flexibel in houding en beschikbaarheid;
Goede beheersing van de Nederlandse en Engelse taal.
AANBOD
Naast een afwisselend en uitdagende baan bij een groeiende organisatie, bieden wij jou:
Salaris waar je blij van wordt, uiteraard met vakantiegeld
Goede secundaire arbeidsvoorwaarden
Ruimte voor eigen initiatieven en ideeën
Mogelijkheid voor opleiding en cursussen.
INTERESSE?
Heb je interesse in deze functie, stuur dan je reactie met CV naar Rianne van de Bovenkamp-Kruithof via riannevandebovenkamp@disnl.nl. Voor meer informatie over deze vacature kan je contact opnemen met Rianne via 06-30155149.