Vacatures
Wij zoeken jou!
Maak jij binnenkort deel uit van ons team?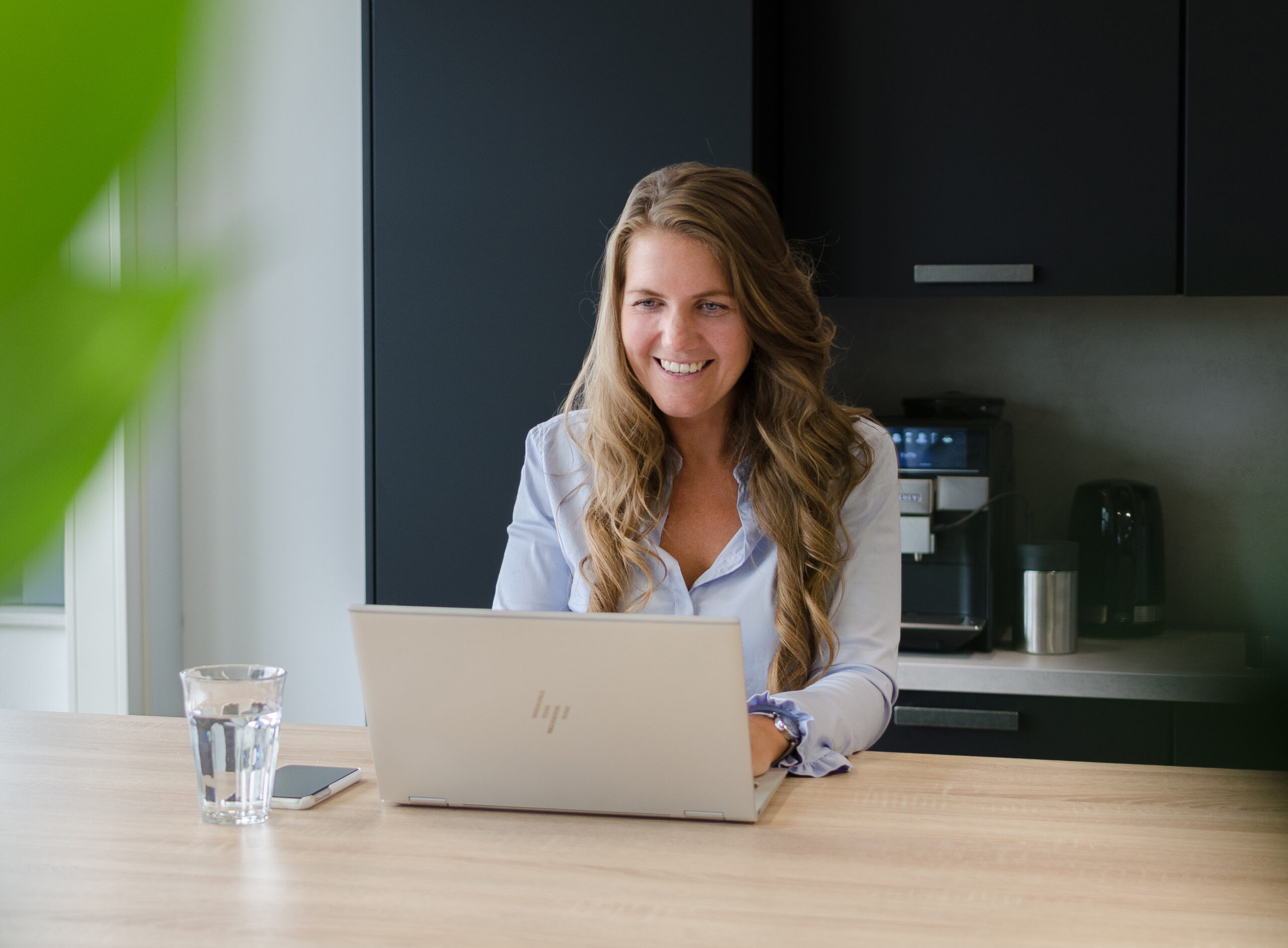 Werken bij Dynamics Interim Solutions
Van nature transparant: Ons motto, onze missie. Transparantie stroomt door ons bloed, zowel binnen de organisatie als buiten de organisatie. Binnen DIS zijn er korte lijnen, vinden wij eigen inbreng belangrijk en werken wij vol passie met elkaar aan het zo goed mogelijk eindresultaat. Om de deskundigheid van de collega's op peil te houden, hebben wij regelmatig kennissessies, die wij altijd gezellig afsluiten met een hapje en drankje. Door met elkaar te sparren, komen we verder. Wij houden van hard werken, maar ook van ontspannen. We vieren graag kleine en grote momenten met elkaar, op kantoor of in de vorm van een borrel of uitje.
Zou jij je thuis voelen binnen DIS? Kijk dan bij onze openstaande vacatures of neem direct contact op met Rianne:
Dynamics Interim Solutions is per direct op zoek naar:
Vanuit ons kantoor in Vianen werken wij in een hecht team, waar iedereen iets unieks bijdraagt aan het behalen van onze doelen. We hebben passie voor wat we doen en werken écht samen. Vol energie gaan we nieuwe uitdagingen aan en leiden ze in goede banen. Een project is voor ons pas geslaagd wanneer het maximale gelukt is. Wil jij kijken hoe wij dit doen?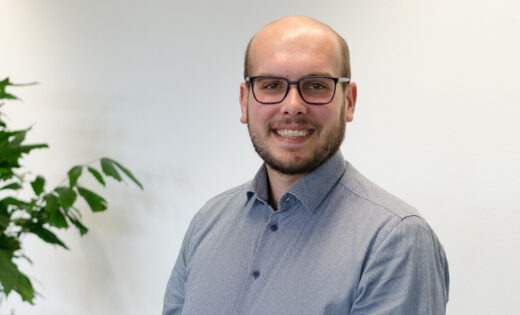 André
Bij DIS hangt een fijne werksfeer, waarbij iedereen altijd voor elkaar klaar staan en er veel kennis in huis is. De afwisseling in functioneel beheer op kantoor, functioneel beheer op locatie en consultancy op locatie maakt het werk erg leuk en zit er altijd uitdaging in de werkzaamheden. Binnen DIS krijg ik de ruimte om mijzelf te ontwikkelen en door te groeien.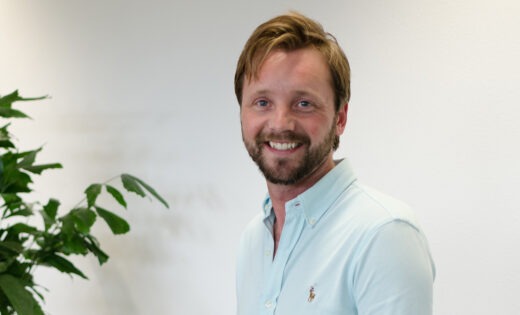 Vincent
Aanwezig van maandag t/m donderdag; nooit gedacht dit onderaan mijn e-mailhandtekening te hebben staan. DIS is een bedrijf die wel openstaat voor de eigenwijze/moderne dertiger. Of het nou part-time werken is of iets anders, het is hier denken in Solutions!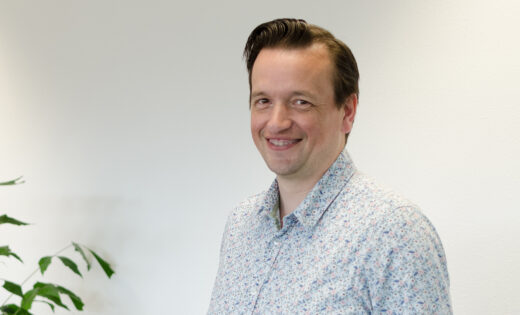 Jurjen
In 2021 ben ik bij DIS begonnen als functioneel beheerder, sindsdien heb ik met veel mooie opdrachtgevers kennis mogen maken en hun op allerlei vlakken mogen assisteren. Als team zorgen we er voor dat elke opdrachtgever naar volle tevredenheid geholpen wordt. Als werkgever faciliteert DIS dit goed, omdat we hier de ruimte krijgen om de beste versie van jezelf te zijn. Daar waar mogelijk krijg je de ruimte om opdrachten op te pakken die passen bij jouw interesses en talenten. Hierdoor ga ik elke dag weer vrolijk aan het werk.